HKO AT A GLANCE
Established in 1970, Hong Kong Optical Lens Co. Ltd is one of the largest manufacturer of RX optical lenses in Asia. With our global distribution network, we proudly serve more than 25 countries. We are also an authorized dealer for many global brands.
We are headquartered in Hong Kong with 7 regional offices, 8 RX labs, 3 spectacle frames factory and 3 casting factories across Asia.
Businesses Segment
We offer over 200 types of lenses, including single-vision, bifocal, spherical, aspherical, progressive, sunglass lenses and more.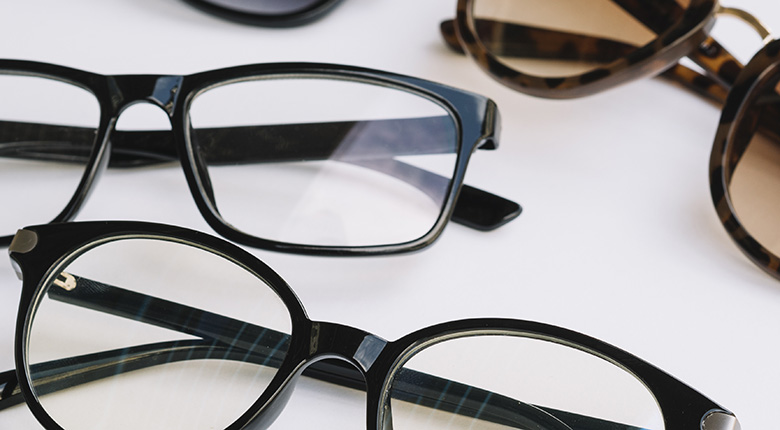 We manufacture conventional and fashion spectacle frames, clip-on frames, trial lens frames and industrial safety goggles - available in a variety of materials.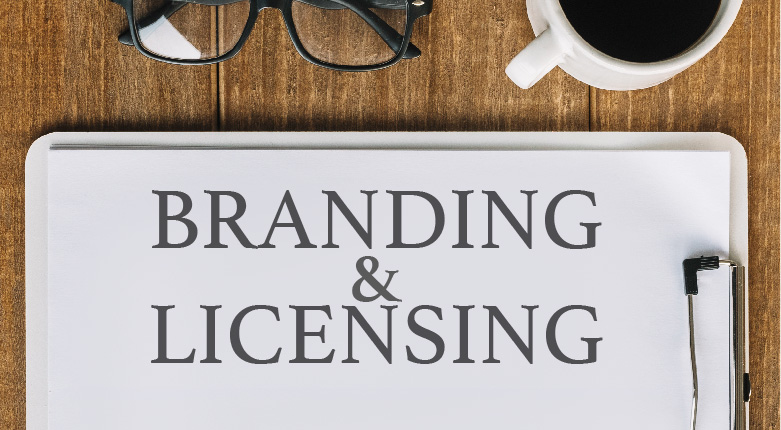 We have partnered with top brands and are always open to new opportunities. With our extensive global experience, we help brands succeed and grow in various markets.
Product
Using state-of-the-art technology, we provide end-to-end manufacturing services—from design to prototyping, to production, to QC and beyond.